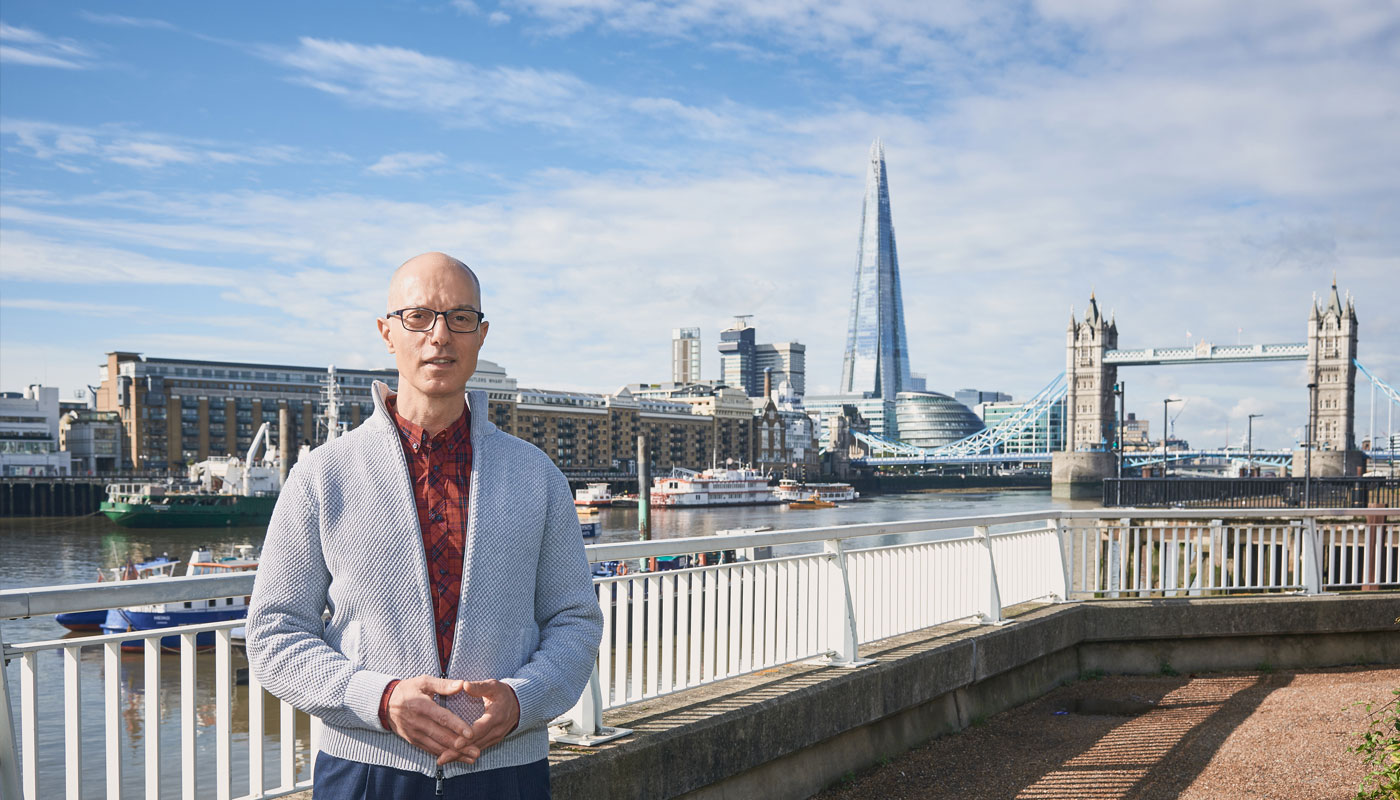 We have been working with Richard and his team for the best part of the last 10 years for marketing and letting our properties in E1. The level of experience and service, surpasses any of the other agents in the area with whom we've worked previously. What sets this agency apart is their unique ability to match the right candidate to the type of property on their books. It saves a lot of problems down the line and as a result, I have introduced them to several other landlords in the area, all of whom are very happy with the service they are receiving and are keen to continue their working relationship with New Space. Every aspect of the process is well taken care of and communicated clearly throughout for both the landlords and the tenants. In challenging times for landlords, it's a real comfort to have the right team on your side.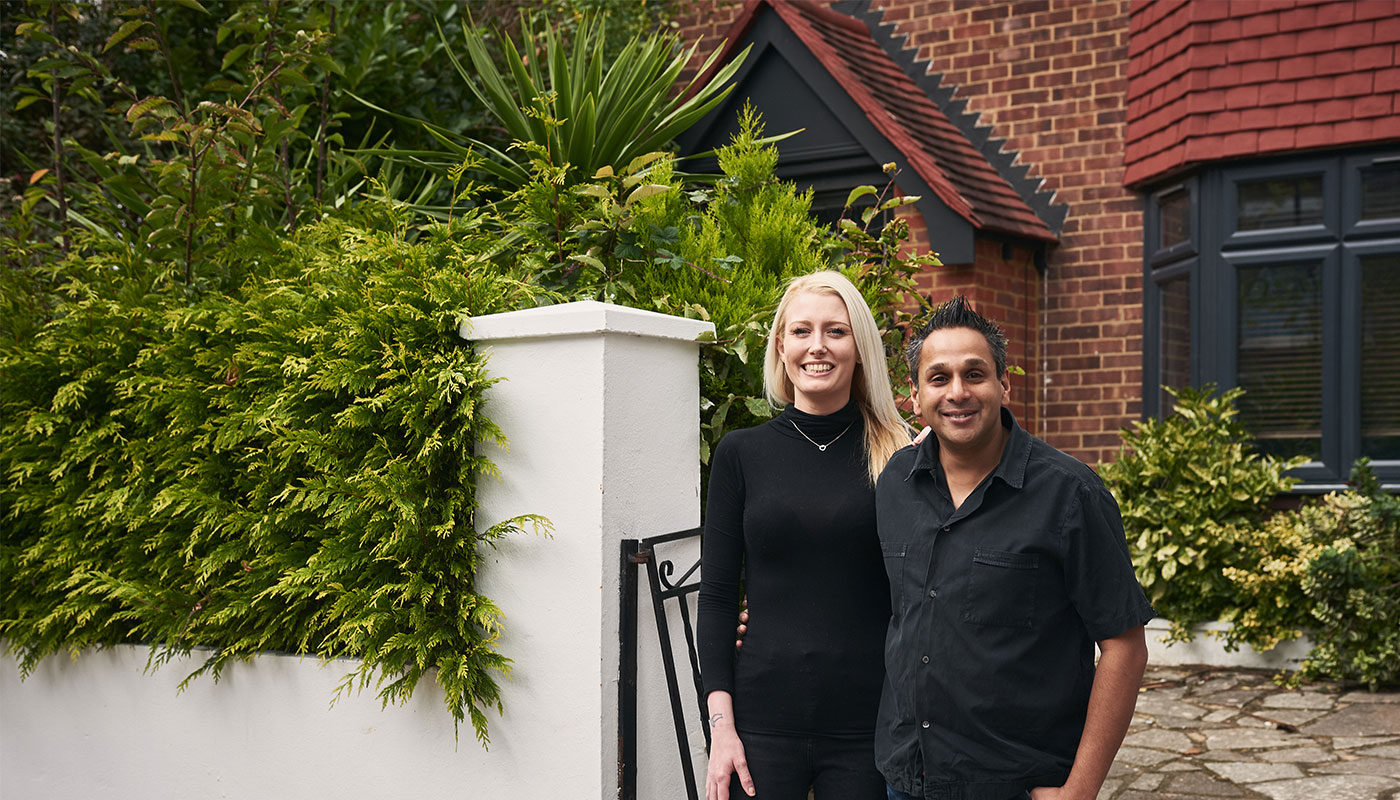 After a good friend of ours who lived in the area recommended them to us in 2015, New Space managed to rent out my London Fields property out in the space of a week. The service, efficiency and conduct of the team were first class, not to mention the very competitive fee structure (which all Landlords appreciate!). Fast forward 5 years and our opinion of New Space hasn't changed. Richard in Lettings and Kim in Property Management have been amazing and I honestly consider them as friends. When things run smoothly, Kim's team contact me only when required. But when issues occur, they are not afraid to dig in deep and will go the extra mile to resolve any issues and ensure the best outcome for those involved. We feel like our property is in the right hands and being truly cared for. Thank you New Space.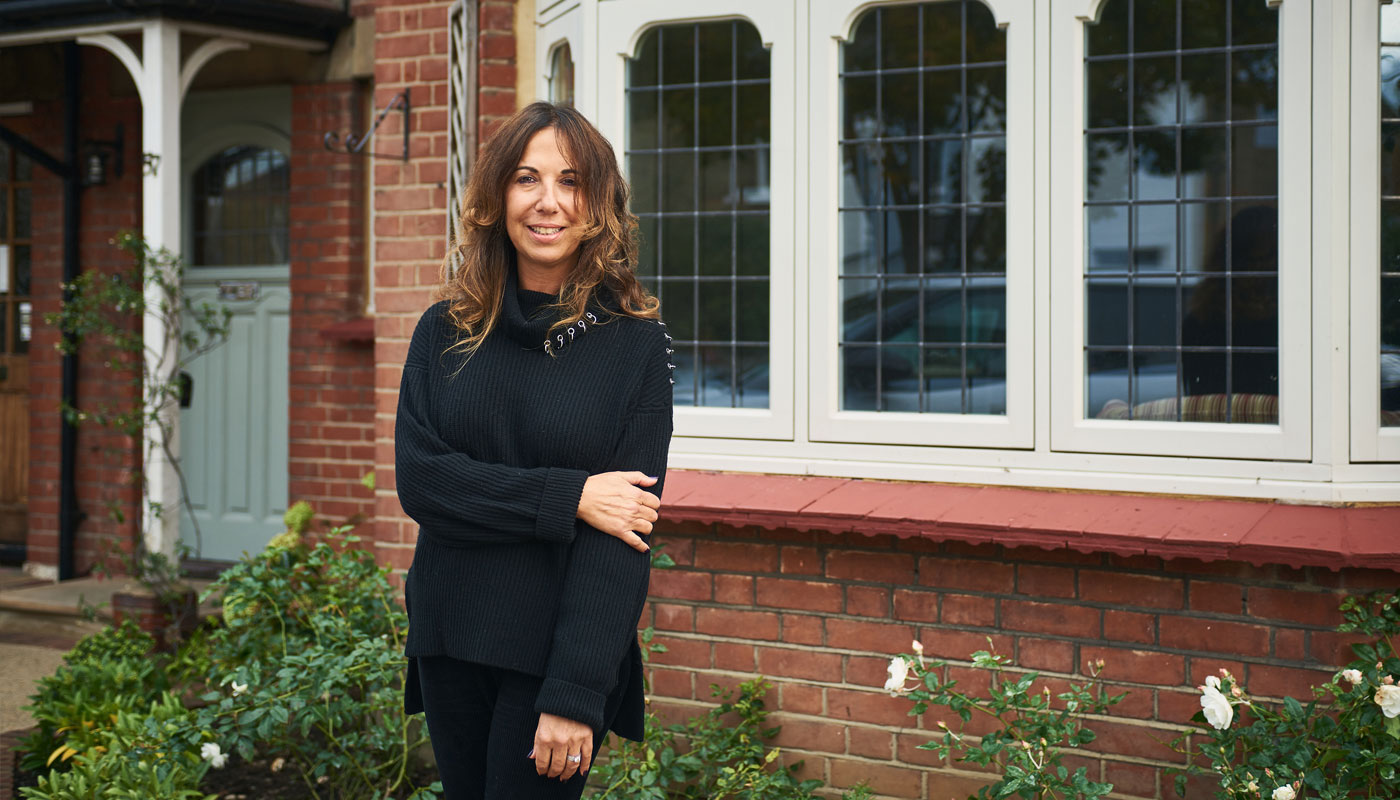 New Space have managed two properties in East London for me over the last six years. As a mortgage broker as well as a landlord, I'm well attuned to levels of service in the property market and I can say with confidence that Richard and the New Space team go above and beyond for me. They look after every aspect of my properties, from marketing to finding tenants, managing the tenancy and making sure the flats are in good condition. What's different about New Space is the personal level of service they provide. I know that my property manager Richard is always just one phone call away, and that he'll take care of finding the right people in the team to take care of whatever needs doing.